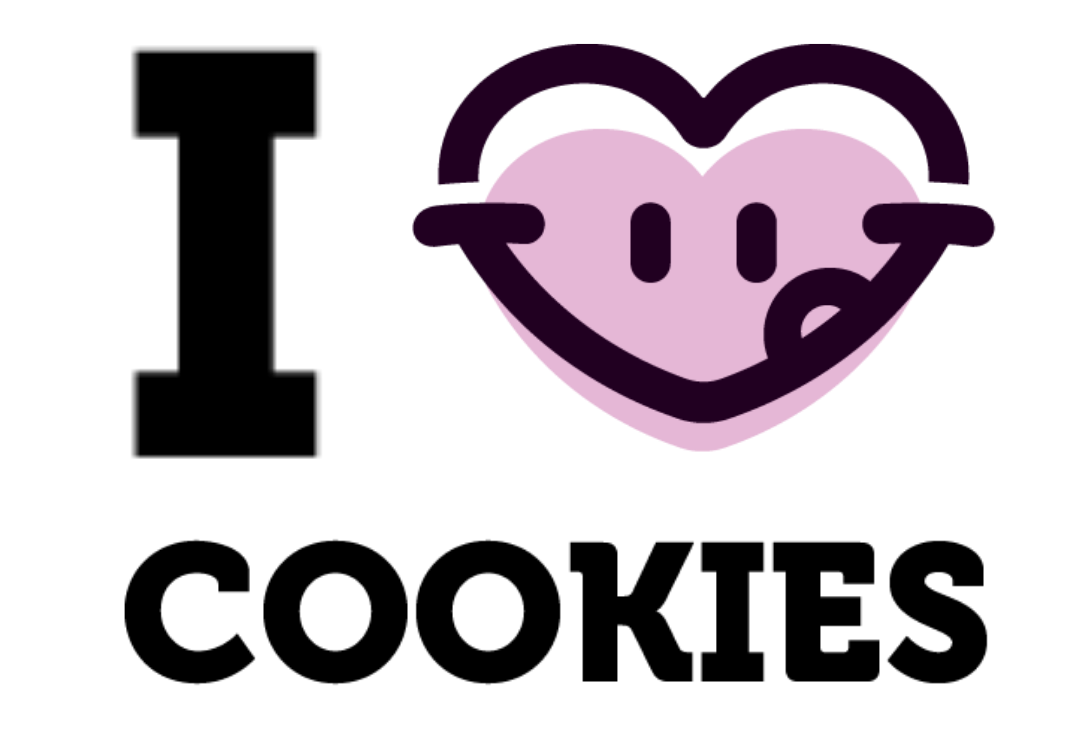 We just got our order out to our clients. The feedback has been amazing! The people have spoken! Your cookies are bomb! Thank you Casey. Cant wait for our next order.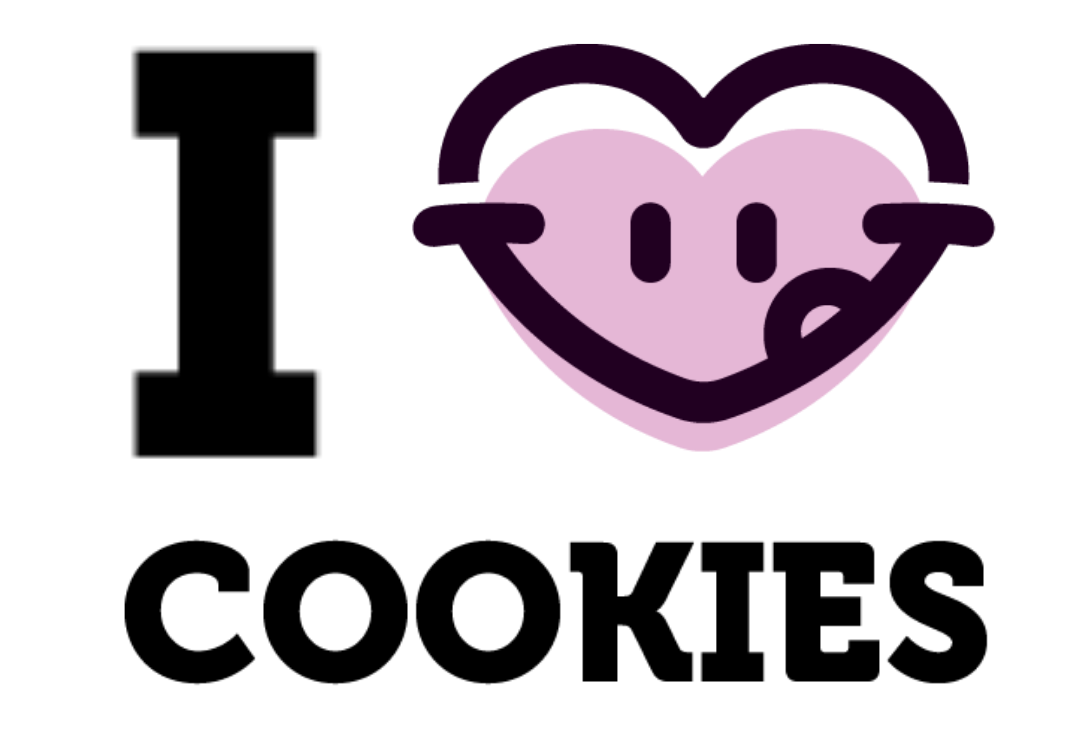 Cookies are so amazing!!! Sent them as a gift this weekend, ordered last minute and Sweetsies did not disappoint! You have to try them!!!!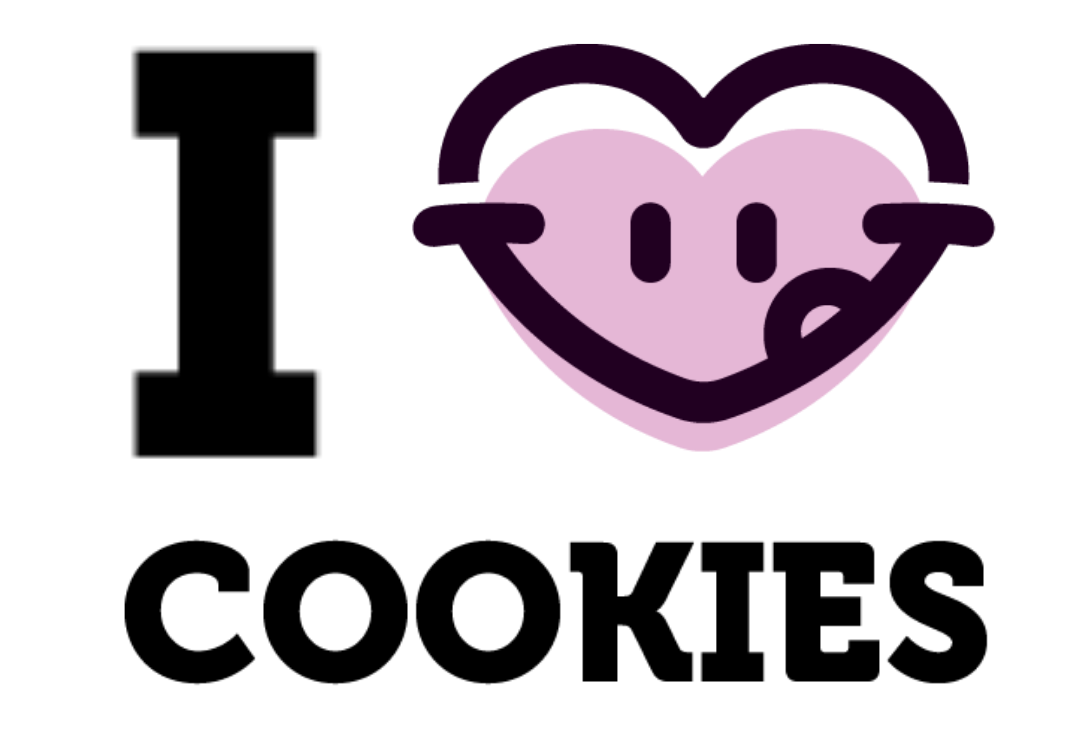 The cookies and bars are beyond amazing. The black and white cookies are insane!